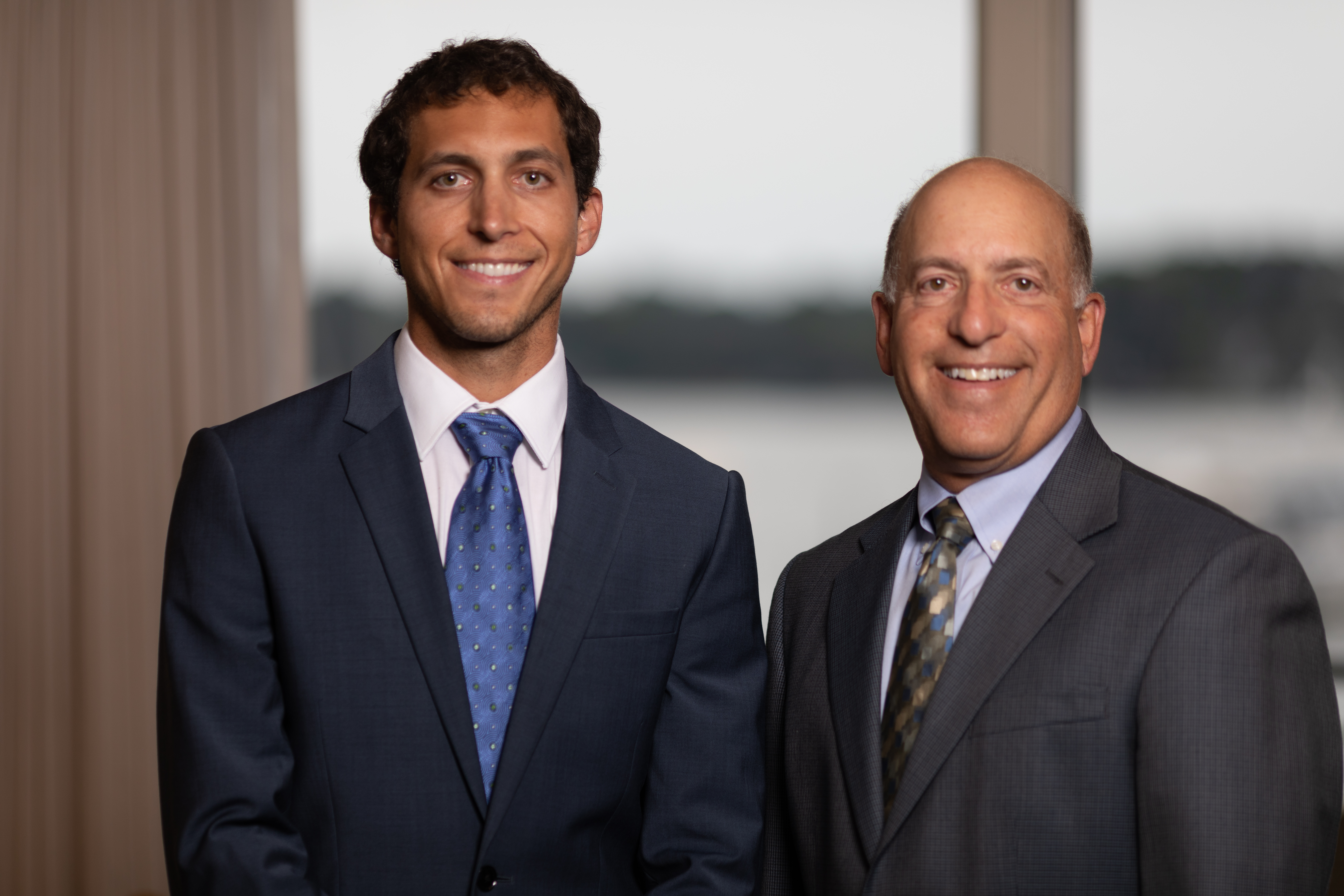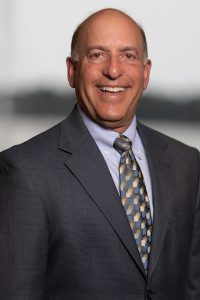 Dr. Jack Mavromatis was born and raised in the Tidewater area. Summers were spent working in his family's restaurant, which paved the way for him to pick a different career path for his future!
Dr. Jack went to high school at Norfolk Academy and then attended The University of Richmond where he earned a Bachelor of Science degree in chemistry. He then went on to receive his Doctor of Dental Surgery from the Medical College of Virginia in 1984. He established his own dental practice in 1985 and had worked by himself for almost 35 years until now when his oldest son, Carter, graduated from dental school and joined the office.
Dr. Jack takes pride in treating all his patients as if they were his own family members. He treats each with respect and delivers the most state-of-the-art dental care available. He enables the patient to understand their different options of treatment and enjoys when the patients realize they are able to achieve their dental goals. His commitment to his profession is evident to his patients and team members. He has always cherished the loyalties of his long-time patients and looks forward to establishing relationships with new patients as well.
Dr. Jack is an active member of the Tidewater Dental Association, the Virginia Dental Association and the American Dental Association®. He was a founding member of the Atlantic Dental Care PLC, a corporation made up of approximately 130 area dentists. He has been nominated to Coastal Virginia Magazines' "Top Dentist" List and was given the Virginia Living Magazines' "Top Dentist" award in 2021. He's been a mentor to many dental candidates during his career and has proudly volunteered at Mission Of Mercy clinics over the years.
Dr. Jack is married to his wife, Tammy, and they have two sons, Carter (practicing with Dr Jack), and Corey, who is finishing his dental residency program and will join Mavromatis Dental in 2023. He enjoys golfing and boating in his free time and swimming with his retriever, Macon.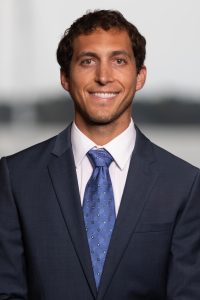 Dr. Carter Mavromatis was born and raised in Virginia Beach. He attended Hampden-Sydney College where he graduated cum laude with a Bachelor of Science degree in biology. He also played four years of lacrosse there, earning All-American accolades twice. Dr. Carter went on to attend The Medical University College of Dental Medicine in Charleston, South Carolina.
Dr. Carter is dedicated to helping his patients achieve the best smile possible while also educating them on how to attain excellent oral health. He enjoys chatting and getting to know his patients while creating a safe, calming atmosphere even for the most apprehensive. His innate customer service abilities have allowed him to meet the needs of patients in a manner that is responsive, confident and reassuring.
Dr. Carter is committed to improving his skills and learning new techniques through regular continuing education. He enjoys all aspects of dentistry, with a special interest in dental implant surgery. He is an active member of the Tidewater Dental Association, the Virginia Dental Association and the American Dental Association®.
Dr. Carter enjoys traveling, music, the outdoors and anything sports related. He is engaged to his long-time girlfriend, Christina, who is an endodontist in the area. He is happy to be back in his hometown, working alongside his father, and is looking forward to getting to know the people of the Tidewater area here at Mavromatis Dental!